A good website is imperative for the success of your business.
If your website is not mobile-ready you could be missing over half of your audience.
We can create (or update) your website presence
Responsive Websites
Responsive websites are sites that convert to the viewing screen they are shown on. This is an important factor when deciding who will work on your site, as there are such a huge variety of screen sizes from desktops to tablets to mobile phones. At Clear City, we work with responsive design layouts so that your website can be seen on various devices and screen resolutions.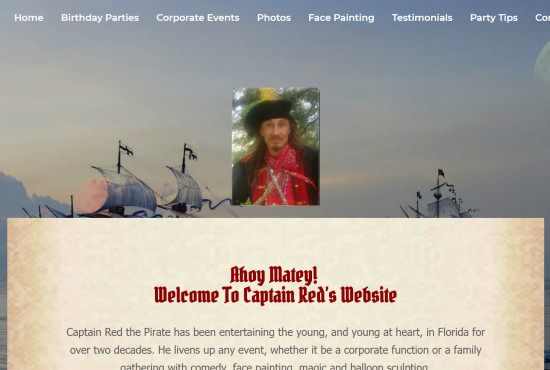 Where professionalism is at it's best!
Kelly Angus
Manager for Captain Red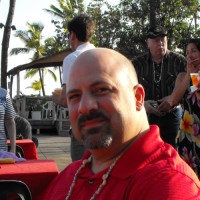 I have used Susan for several of my sites and she always delivers a quality product. With so many hacks out there, it was finally nice to work with someone who knows what they are doing.
Kenny Proske
Entrepreneur / Business Broker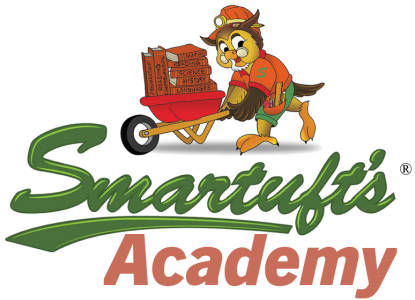 Susan was very professional and prompt. She helped me with my needs. Thank you Susan. I am looking forward to working with you for my future needs.
Maria Moreno-Stuhler
Owner of Smartuft's Academy
Contact us for a free consultation